More than just a digital agency, we're an extra member of your team.
We immerse ourselves in your business domain, providing support spanning multiple sectors including software development, strategy and digital marketing.
Meet Our Founders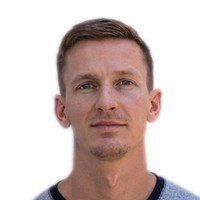 Adam Harris - Co-Founder
An ex-research mathematician, Adam's focus is on business strategy, software architecture, backend development and domain modelling.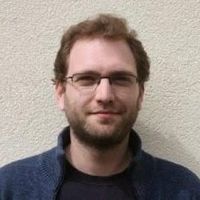 Alex Rubner - Co-Founder
First a graduate and then tutor at London's prestigious web-development school, Founder & Coders, Rubie knows all there is to know about Javascript, "the language of the web", and continually strives to remain an expert in the cutting edge of web technologies.